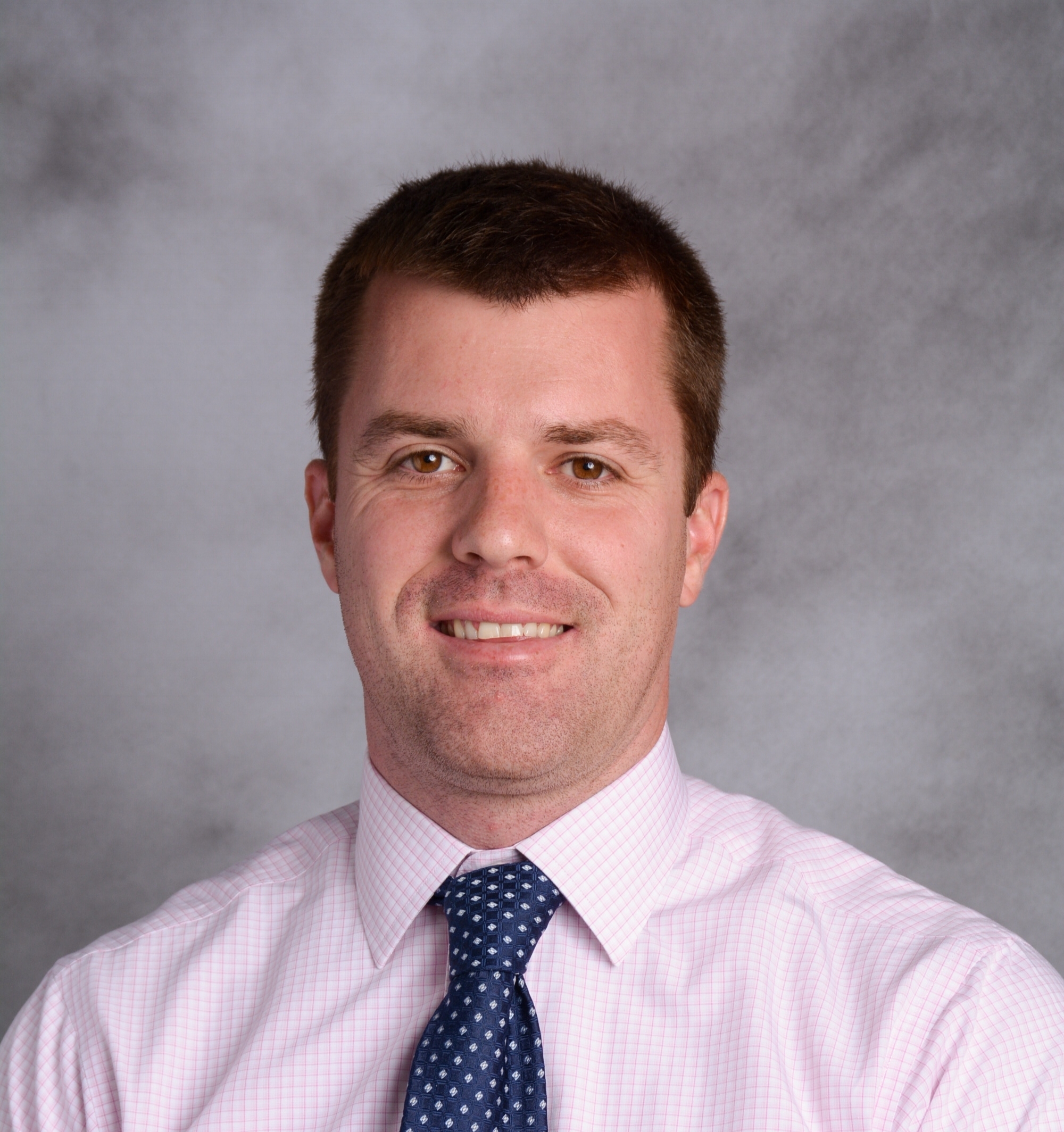 Chris Hemsley is entering his fourth season as the Head Varsity Lacrosse Coach at Fordham Preparatory School. In 2016 he led Fordham Prep to its first ever CHSAA "AA" State Championship. Prior to becoming head coach, Coach Hemsley spent the 2014 season as the defensive coordinator. Under his tutelage the defense posted a 4.7 goals/against average (best in the CHSAA) and helped the team achieve its first ever national ranking. Chris was the Junior Varsity Head Coach from 2009 – 2012. During this time, JV captured 3 CHSAA "AA" JV Championships. He has worked at numerous clinics and camps across the tri-state area while also coaching with travel teams in the New York area. He has coached both U.S. Lacrosse All-American's and Academic All-American's at Fordham Prep.
Prior to coaching, Chris grew up in Yorktown Heights, NY and played high school lacrosse for Lakeland High School. While at Lakeland he helped the team win a sectional championship, was a 2x All Section selection, Academic All-American honorable mention and served as team captain. He went on to attend Pace University for his bachelor's degree and Fordham University for his masters.
He currently teaches in the Math and Technology Department at Fordham Prep, where he has taught for 10 years.
Ryan has been an assistant coach at Fordham Preparatory School since 2008, where he also teaches. In addition, he has served as a volunteer assistant for Pace University's men's lacrosse team since 2014.
As a player, Ryan suited up for Fordham Preparatory School, where he served as captain his senior year. He went on to play club lacrosse at Fordham University, where he earned his bachelor's degree, and NCAA lacrosse at Pace University, where he earned his master's.
Charlie was previously the Defensive Coordinator for the Staples-Westport HS (CT) and Saint Andrews School (FL) varsity boys lacrosse teams. He is also a coach for the Westchester Predators travel team.
Charlie is a seven year MLL veteran and captain for the Charlotte Hounds, earning an All Star selection in 2016 and MLL championships in 2014 and 2015. He played goal at Fairfield University where he was a 2012 All-American and 2x ECAC Goalkeeper of the Year, and 2x First Team All-ECAC.
In high school Charlie was the 2008 Nassau County Goalie of the Year, a 4x All-Nassau County Selection, and holds the New York State/National record for career saves (1,366).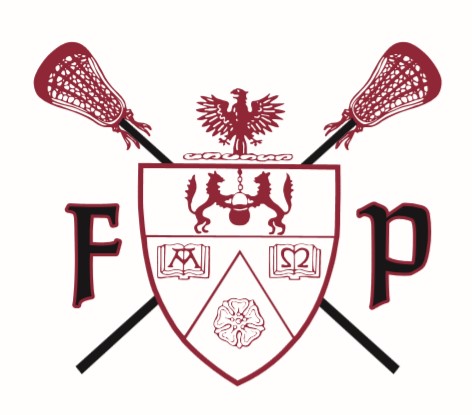 Jay was previously the head varsity boys lacrosse coach at Harrison HS (NY) from 2010 to 2014, where he appeared in the sectional finals and quarterfinals each of the four seasons. Before his time at Harrison, he was the head varsity lacrosse coach at Roslyn HS (NY) from 2007 to 2010. Jay played college lacrosse at New Hampshire and was named first team All-New England in 1994 and 1996. He then became Lehigh University's Defensive Coordinator in 1997 and won a Patriot League Championship in 1999.
He was raised on Long Island and played at North Shore High School, where he was a four year varsity starter. Jay currently works for the NYC Dept. Of Education as a Learning Specialist for high school special education students in the South Bronx.